Our MINI Dealership Will Ship Your MINI Anywhere!
Are you in the market for a new MINI Cooper, but there isn't a MINI dealership near you? Maybe you simply enjoy the luxury of ordering your MINI from home without having to even step foot into a MINI dealership. Maybe your MINI dealership near you closed, like our friends in Louisville, Kentucky, and your nearest MINI dealership is multiple hours away. If this sounds like you, choosing to shop with Mall of Georgia MINI is a no brainer! Learn how our MINI dealership in Atlanta can service customers outside of the state of Georgia, even into Louisville, Kentucky!
MINI Cooper Shipped Anywhere in the United States
We know that the closing of the lone MINI dealership in Kentucky, MINI of Louisville, may cause some issues for our MINI-loving Kentuckians now that the closest MINI dealer is outside of the state lines into Cincinnati, Ohio, and Nashville and Knoxville, Tennessee. You shouldn't have to put extra miles on your current vehicle to find the MINI that your heart desires.
Mall of Georgia MINI is proud to ship MINIs to our valued customers anywhere across the country! We ship MINIs anywhere- yes, even Kentucky- to ensure that you are getting the MINI Countryman, MINI Clubman, or other MINI models that you love and deserve. Don't let long-distance stand in the way of you and your next MINI Cooper. Contact us today at Mall of Georgia MINI to start the purchase process and get your MINI delivered right to your door!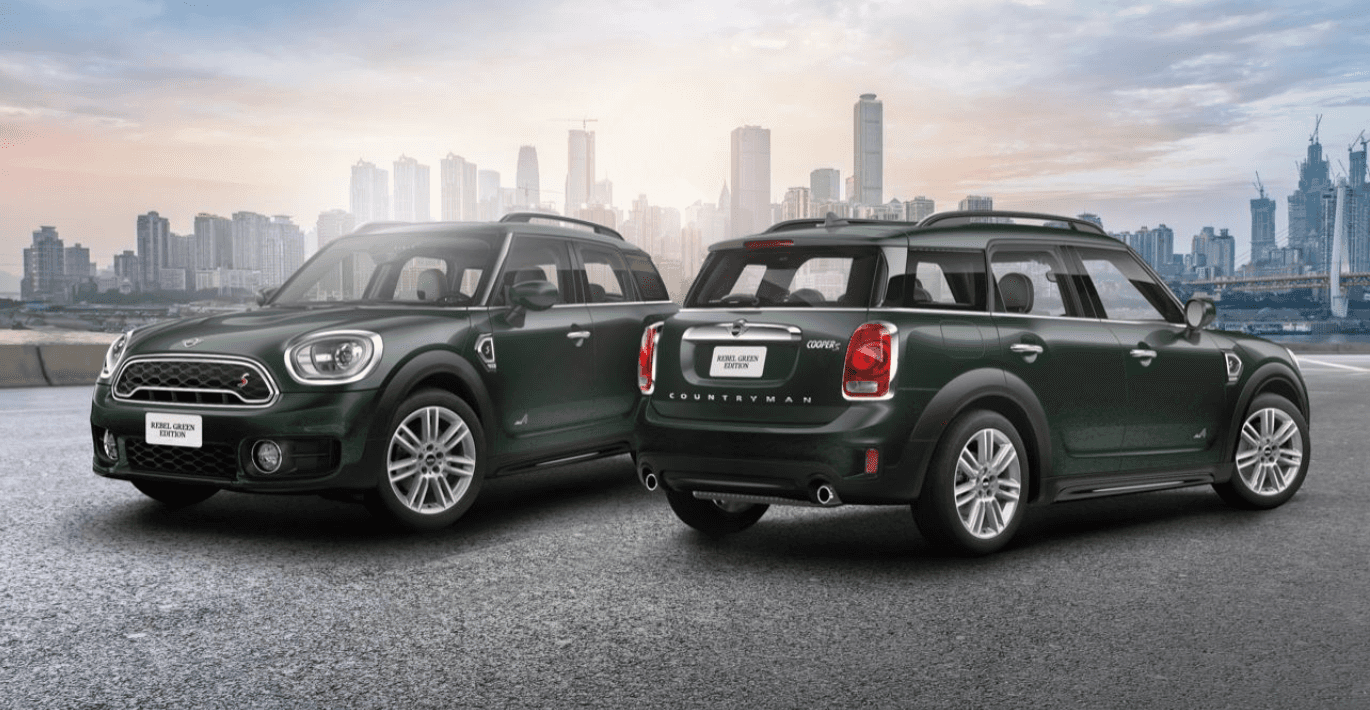 MINI Dealer, Large Inventory
As the #1 MINI dealer in Georgia, we know MINI and we know the features, inventory, and prices that our valued customers love. Whether you hail from the Atlanta-area or Louisville, Kentucky, you can be confident that you are getting the best selection and the best service when you choose to shop the new MINI inventory at Mall of Georgia MINI. Learn about our amazing hassle-free financing options that make your experience at our MINI dealership even better or easily get pre-approved for financing now!
Mall of Georgia MINI proudly services the greater Atlanta-area, as well as our friends in our neighboring states, including Kentucky, Alabama, Tennessee, and more! If you are looking for a great selection of MINI models and want to do business with us without your car leaving the driveway, contact us now to let us ship your MINI to you! You deserve the best service and best inventory selection, and both can be found at Mall of Georgia MINI!