Top 5 Things to Know About the New 2020 John Cooper Works Countryman
If you're looking for an adrenaline-fueled excursion in a car built on heritage, tradition, and consistency, stop by Mall of Georgia MINI near Atlanta, to see the new 2020 MINI John Cooper Works Countryman. To prove that the 2020 MINI John Cooper Works Countryman is the ideal ride for our Atlanta-area customes, we have compiled a list of the top 5 features that set this MINI apart and make it the biggest, most adventurous MINI yet.
Brand New Engine
The new 2020 MINI John Cooper Works Countryman features the most powerful engine thus far. It's 4-cylinder engine with MINI TwinPower Turbo technology and 301 hp. with 331 ft.-lbs. of torque accounts for a considerable increase in output. This is all due to a larger turbocharger, a smaller compression ratio to match the increased system charging pressure, and unconstrained power delivery that's utilizes the newest and most innovative technology in direct fuel injection. Some of its impressive benefits include:
4-cylinder engine
TwinPower Turbo technology
301 hp. Horsepower
331 ft.-lbs of Torque
4.9 sec. 0-60 MPH Acceleration
Racing-Inspired Cooling Capabilities
Not only does the new MINI John Cooper Works Countryman have a powerful engine, but it also maintains an optimal running temperature for that engine, at all times, guaranteed. The MINI John Cooper Works Countryman offers new a new type of exhaust, which creates an electrifying sound during speed burst and makes itself known with an intimidating growl. Relaxed driving remains reserved while still staying richly in tune with the fast lane. Overheating is a thing of the past thanks to the MINI John Cooper Works Countryman's incorporation of the newest cooling technology that will help keep you in first place.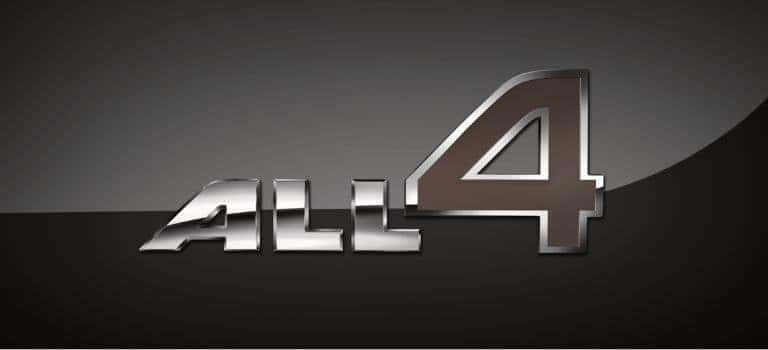 All4 System Comes Standard
Thanks to the 2020 MINI John Cooper Works Countryman, the glass ceiling for the all-wheel-drive has been shattered. In this new 2020 MINI model, the DSC Dynamic Stability Control has been combined with the All4 System giving you the ultimate stability you deserve. This interconnection continuously calculates the ideal power distribution between the front and rear wheels. If the danger of a slip is detected, the DSC will trigger an alert and within a fraction of a second, the clutch transfers drive torque to the rear wheels, maintaining vehicle stability. All-wheel-drive has been revamped and reanalyzed for the 2020 MINI John Cooper Works Countryman, making the best features standard for our Georgia customers including:
Traction
Agility
Driving Stability
New Sport Braking System
Tapping the breaks has never been more enjoyable than in the 2020 MINI John Cooper Works Countryman found at Mall of Georgia MINI! Coolant ducts along with optimized engineering are part of the redesigned sport braking system. This redesign allows the 2020 Countryman to withstand deeply intensive use and still achieve high stability. The suspension and damping systems, DSC Dynamic Stability Control and electromechanical steering have all been readjusted and are geared towards extremely agile driving for our Buford customers. This car is built to outperform the competition every time! Mall of Georgia MINI near Atlanta wants to see you test the limits in this new MINI John Cooper Works Countryman!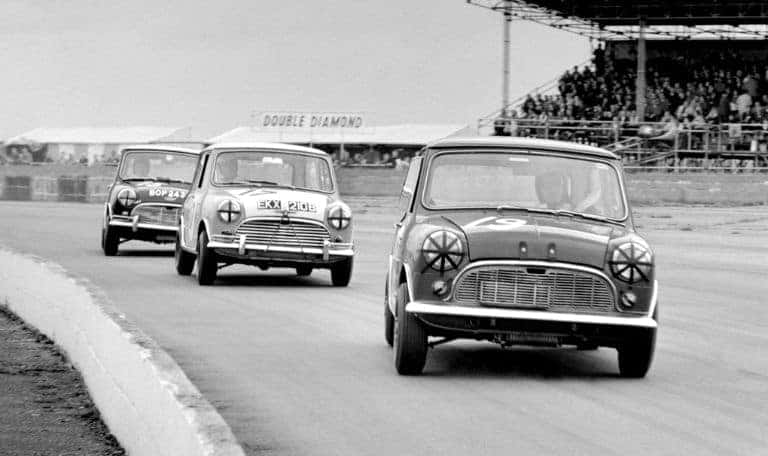 Heritage and Tradition
The MINI, built by legendary F1 racer, John Cooper, has always focused on incredible balance, wide stance, and quicksilver handling. Designed to be a small, fuel-efficient car capable of carrying four adults, within economic reach of just about everyone has evolved over generations while still holding true to its origin. The MINI Countryman, as part of the MINI family, still symbolizes today that spirit of independence and spontaneity. This vehicle is just as much an expression of individuality with a distinct design and recognizable personality, as it is exhilarating to drive. Like other MINI models, the MINI Countryman shares that same great performance DNA, as well as sophisticated technology and a high-end interior.
The team at Mall of Georgia MINI understands your unique needs & expectations and wants to welcome you to the exclusive, one of a kind MINI family today. Race over to test out the 2020 MINI John Cooper Works Countryman and let the adventure begin! Come by our MINI dealership in Buford today to start shopping!